Who We Are
Script and grain is a family-run business and we pride ourselves on incredible workmanship, giving back on a local scale and creating truly one-of-a-kind pieces that tell a story.
Learn more: about us
What We Do
At Script & Grain, we specialize in laser-engraved wooden signs, decor and accessories where creativity reigns.
SHOP: Our BEST SELLERS
personalize your business
What customers say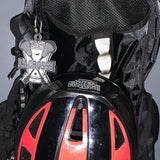 [Our son] was so excited to be able to attach the lacrosse bag tag to his new bag that he received as a gift! We love how it makes his plain black lacrosse bag stand out from others! The craftsmanship and detail on such a small bag tag is amazing!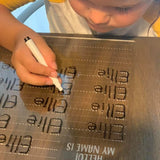 We received name, letter and number tracing boards which were extremely high quality and durable. My daughter was able to clearly see what she was working on tracing and they wiped clean easily and were good as new. I would highly recommend these boards for any young learner as they work on handwriting skills!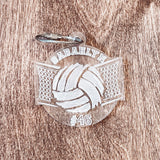 Absolutely love the bag tags that I got!!! I love her creativity and I love the personalization! Especially since my daughters name is unique! They are so durable!!!
To our customers, fans, and businesses:
Our handcrafted products are made to capture your special memories and moments to last a lifetime.